|
|
|
|
|
|
|
|
|
|
|
|
|
|
|
|
|
|
|
|
|
|
|
|
|
|
|
|
|
|
|
|
|
|
|
|
|
|
|
|
|
|
|
|
|
|
|
|
|
|
|
|
|
|
|
|
|
|
|
|
|
|
|
|
|
BondbloX simplifies bond investing by allowing investors to track & trade bonds electronically – just like stocks. Founded in 2016, We are a team of debt capital market bankers & technologists, spread across Singapore, India & Mexico, working to realise one vision: Provide easy access to bonds for all investors. The BondbloX Bond Exchange is the world's first fractional bond exchange, regulated as a Recognised Market Operator by the Monetary Authority of Singapore. Our institutional investors include Citi and MassMutual Ventures and our global custodians are Citi & Northern Trust.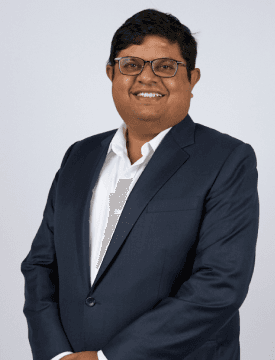 Dr. Rahul Banerjee
Co-Founder & CEO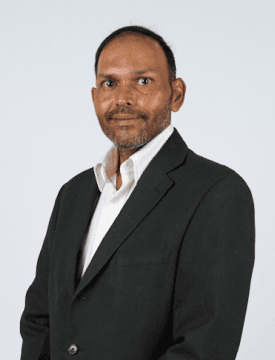 Rajaram Kannan
Co-Founder & CTO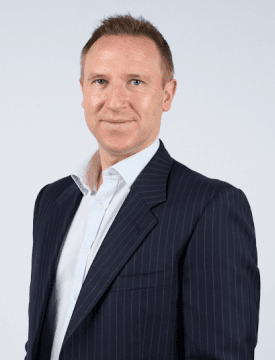 Geoff Logan
Chief Financial Officer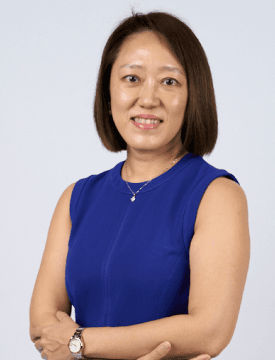 Belynda Tan
Head of legal & compliance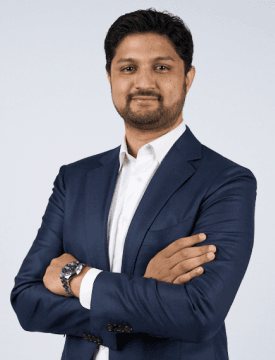 George Thomas
Director - Fixed Income​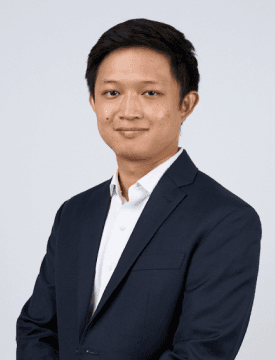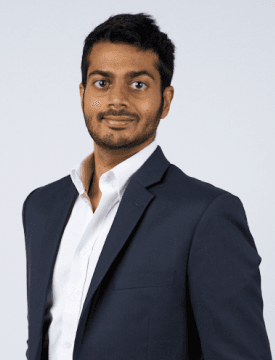 Raahil Shah
Vice President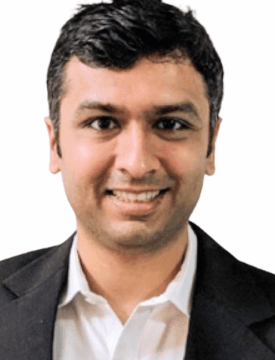 Deepak Mehra
Board Director
Anvesh Ramineni
Board Director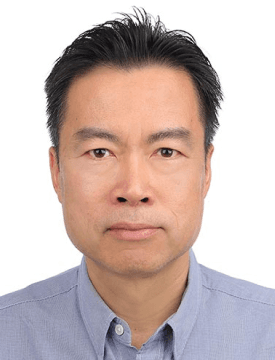 Tan Ting Yong
Board Observer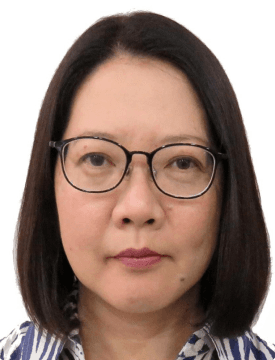 Kooi Cho-Teng
Non-Executive Director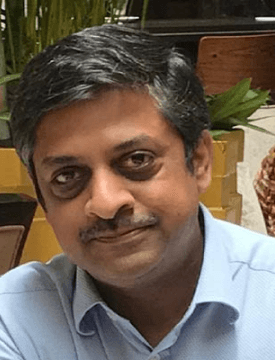 Aditya Agarwal
Advisory Board Member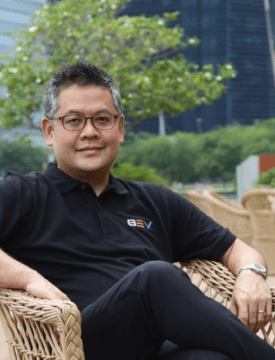 Andrew Chiang
Advisory Board Member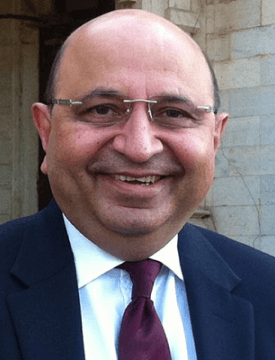 Alok Kochhar
Senior Advisor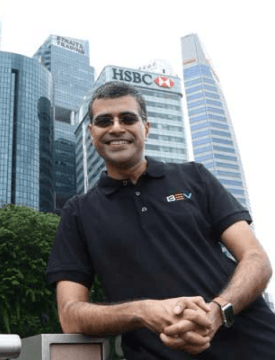 Pramod Shenoi
Advisory Board Member
Chia Hock Lai
Advisory Board Member



BondbloX MX is our technology joint venture partner established in Mexico with ex-HSBC trader, Jaime Zenizo, as CEO & Co-Managing Partner. BondbloX MX's vision is to extend bond trading from "Wall Street to Main Street" & they are doing so in the heart of the Mexican peso bond market. Leveraging BondbloX's technologies, BondbloX MX has brought to Mexico a pioneer Fintech in bond trading technology, news distribution, fractional bonds based on blockchain technology & "same day" placement, based on the "New Model" framework. The technology used is highly replicable & extensible for each local bond market, & paired with a highly experienced team of veterans based in Mexico, the Mexican peso bond market is set to evolve & advance.
Located in Hyderabad, India, BondbloX Software Labs is our in-house software development arm that researches & develops all of our technological needs. Headed by Rajaram Kannan, our Co-founder & CTO, BondbloX Software Labs has been pushing the boundaries within the fixed income industry by providing innovative and practical solutions. With a team of outstanding professionals, developers & engineers, BondbloX is poised to revolutionalise the fixed income market globally.